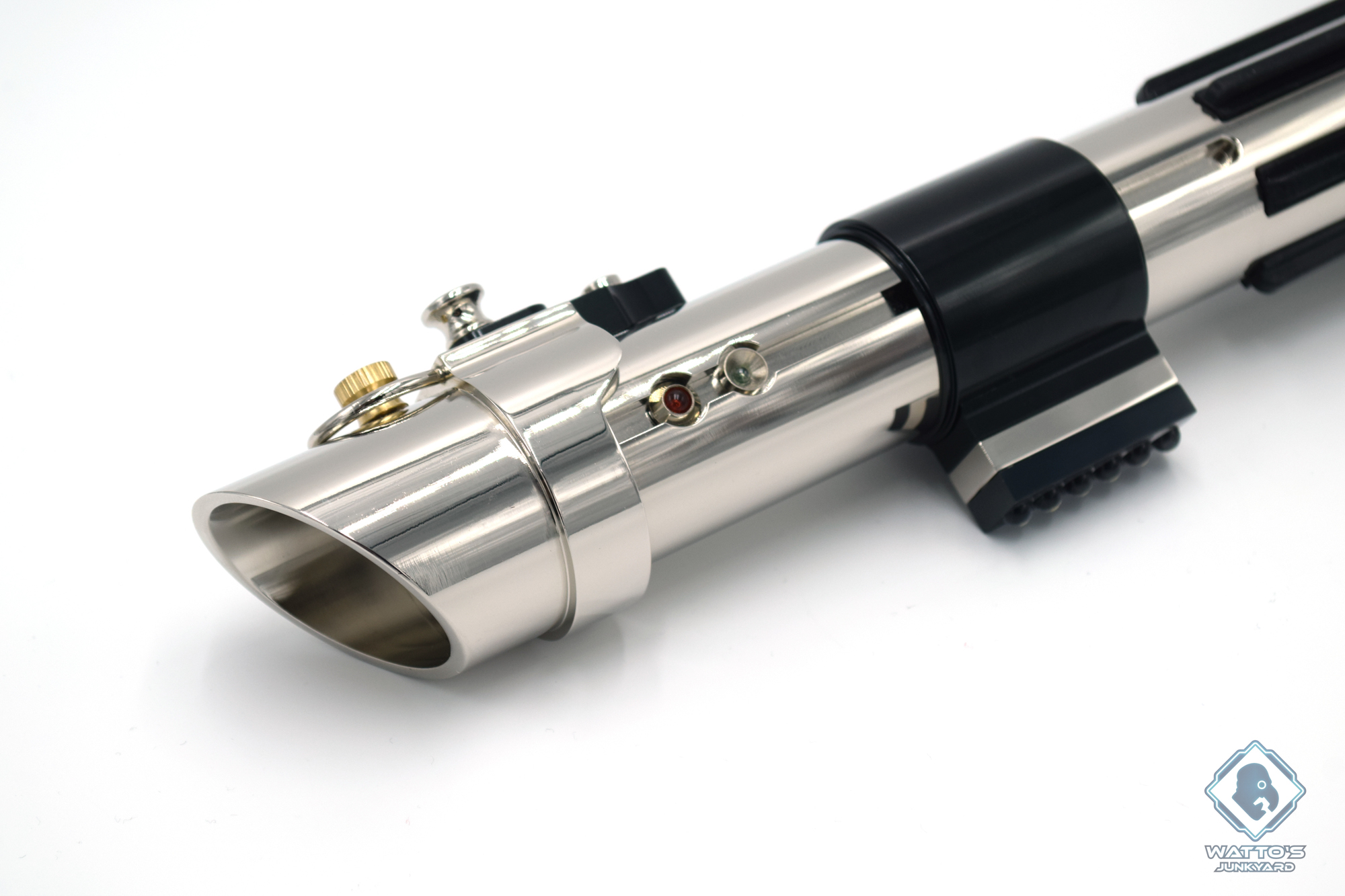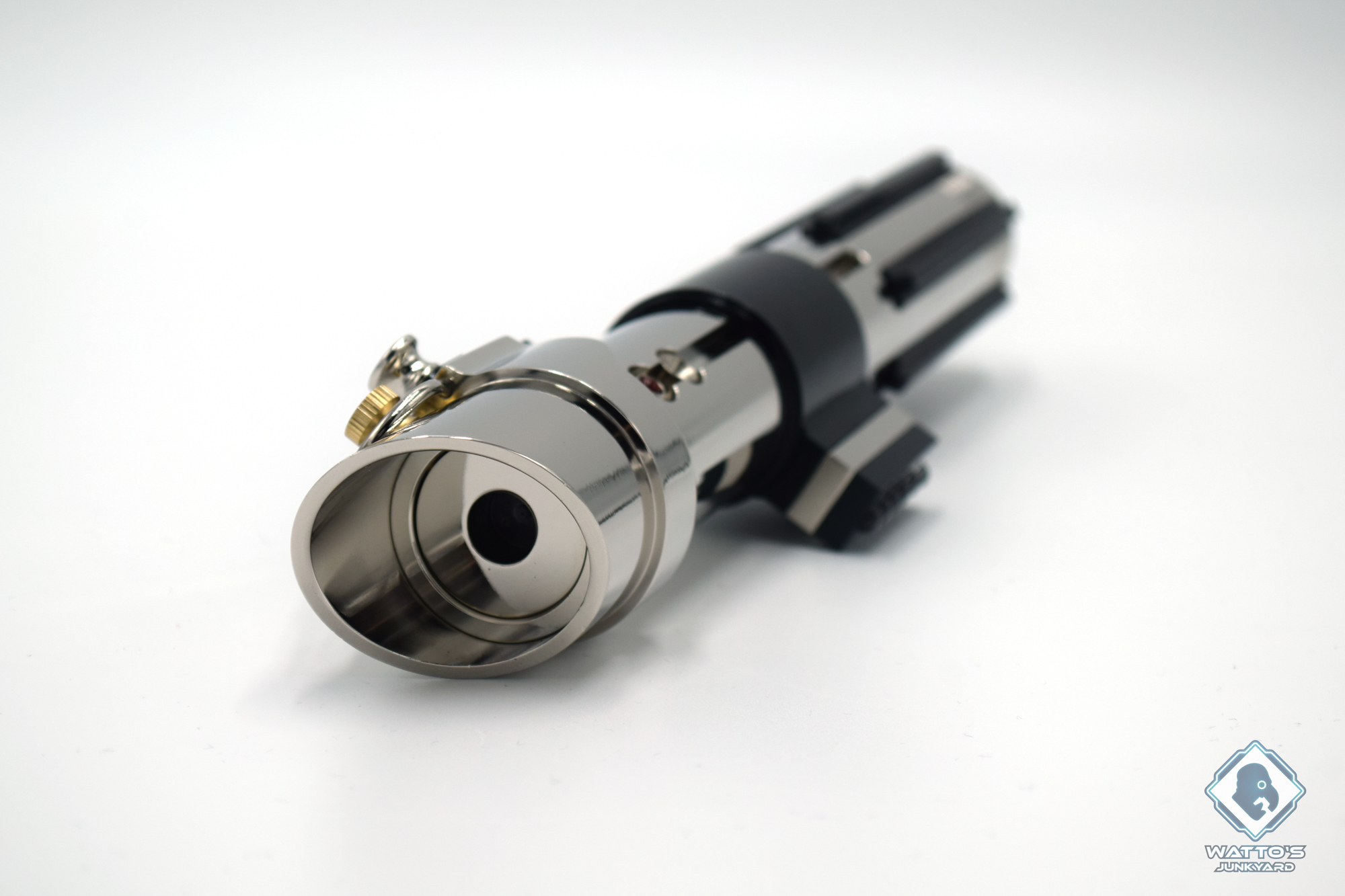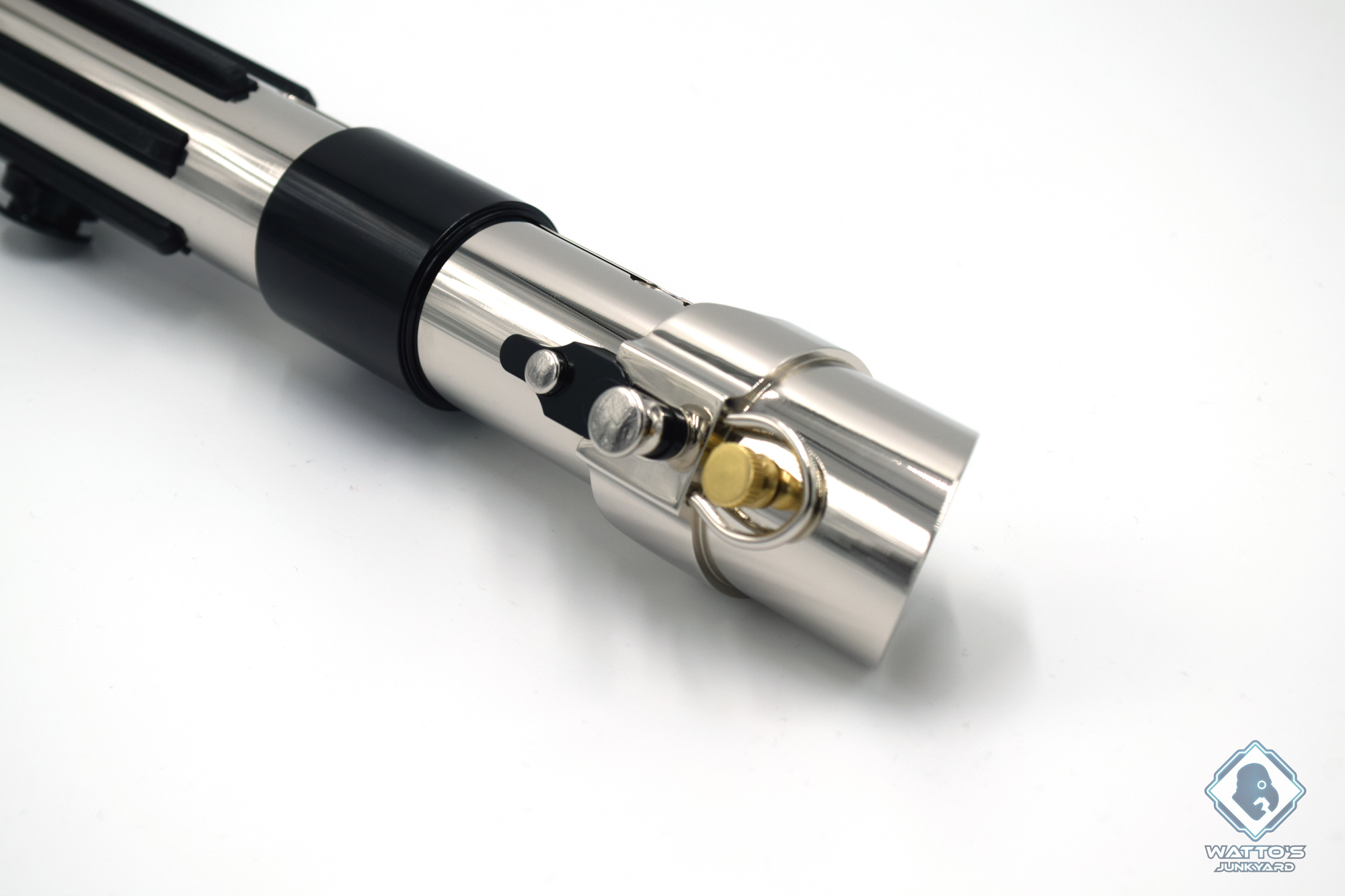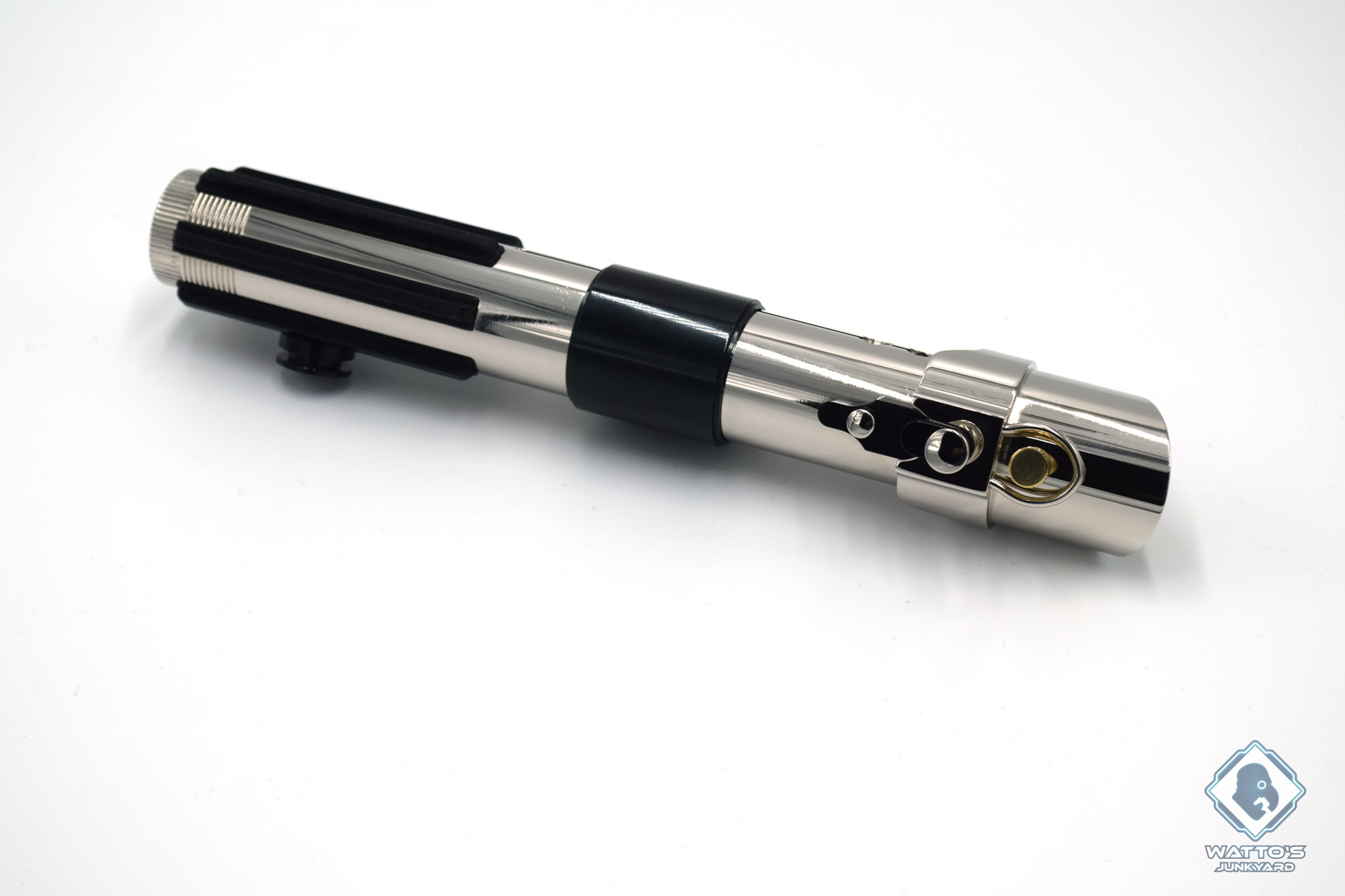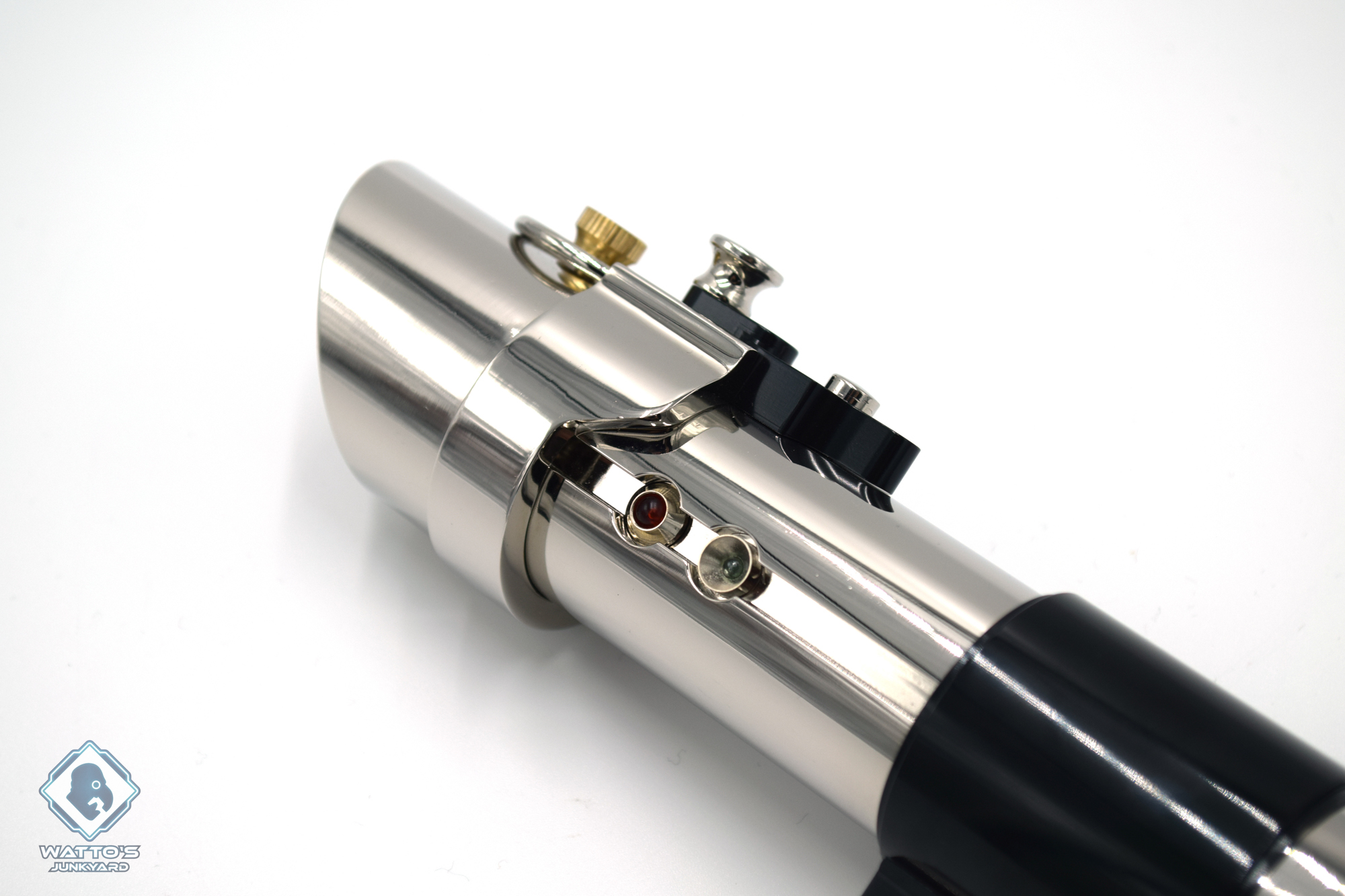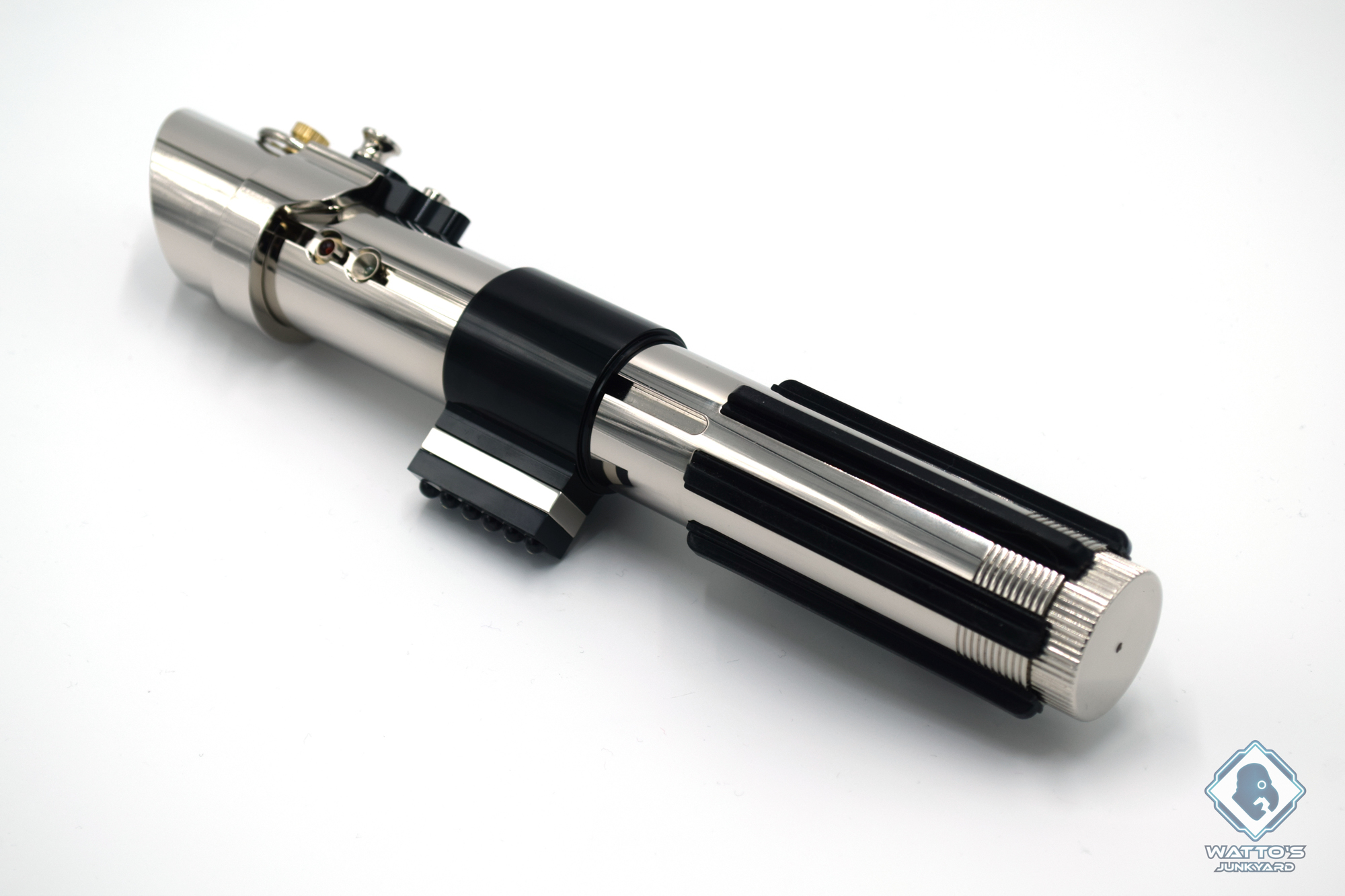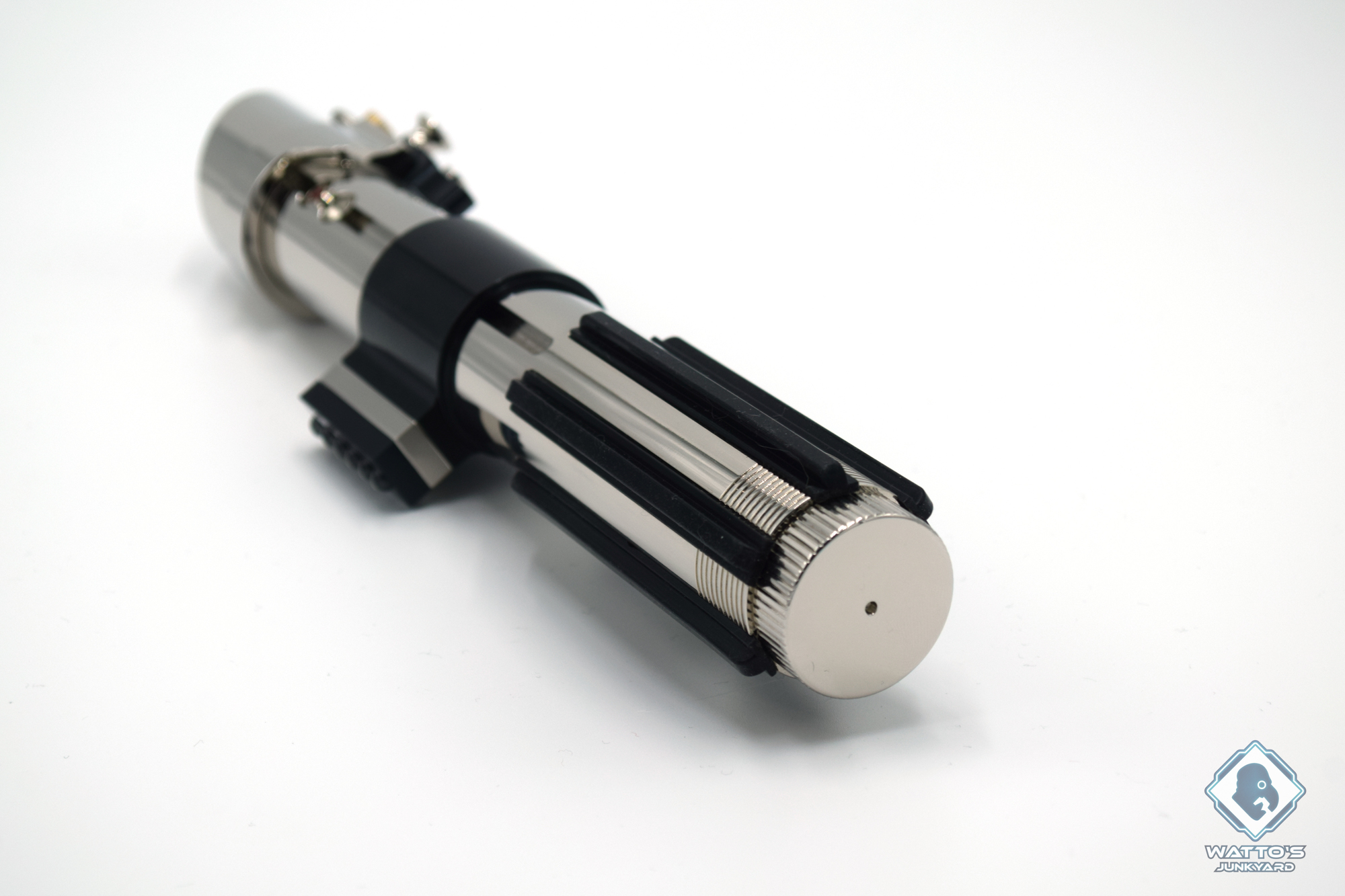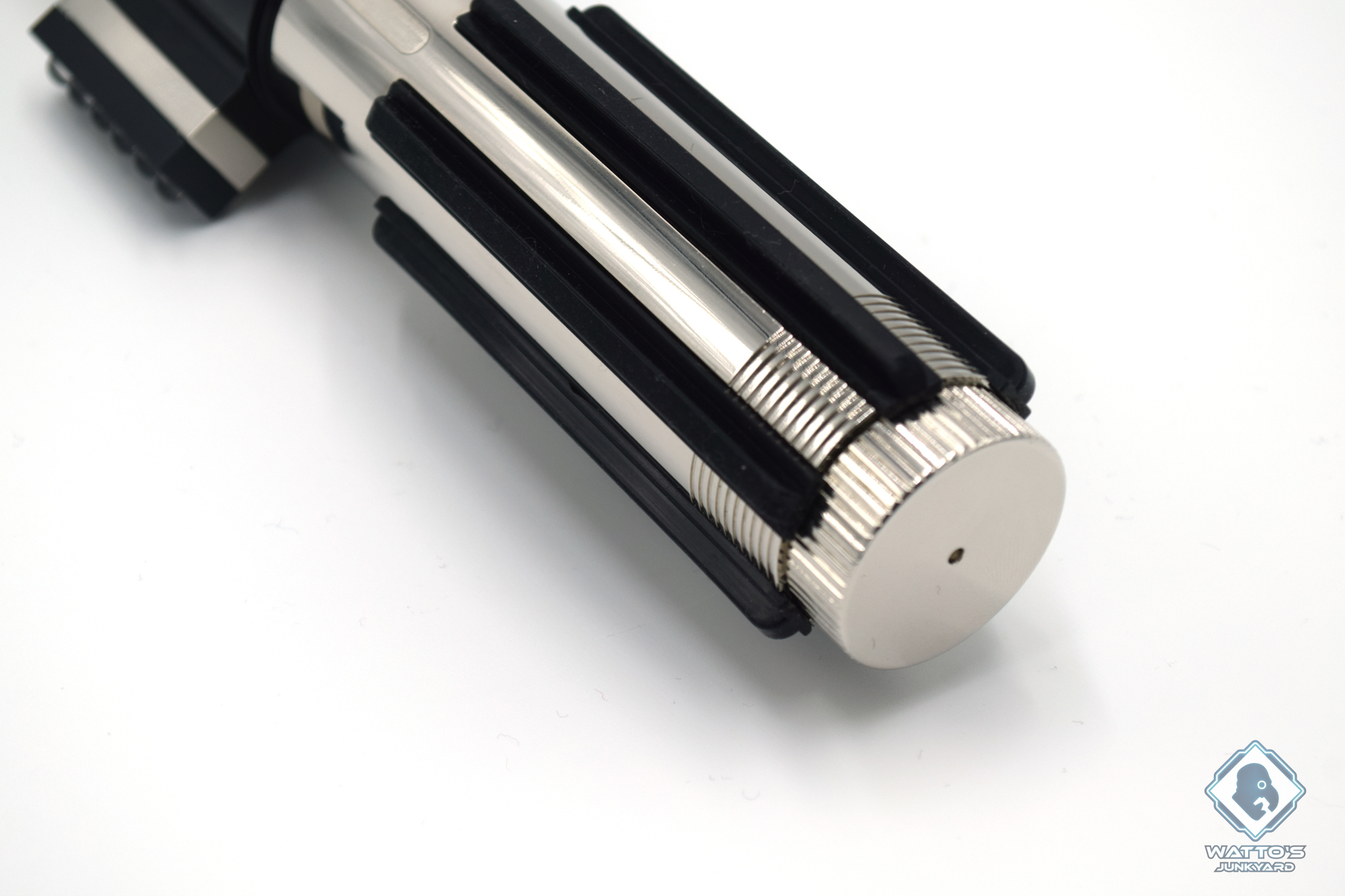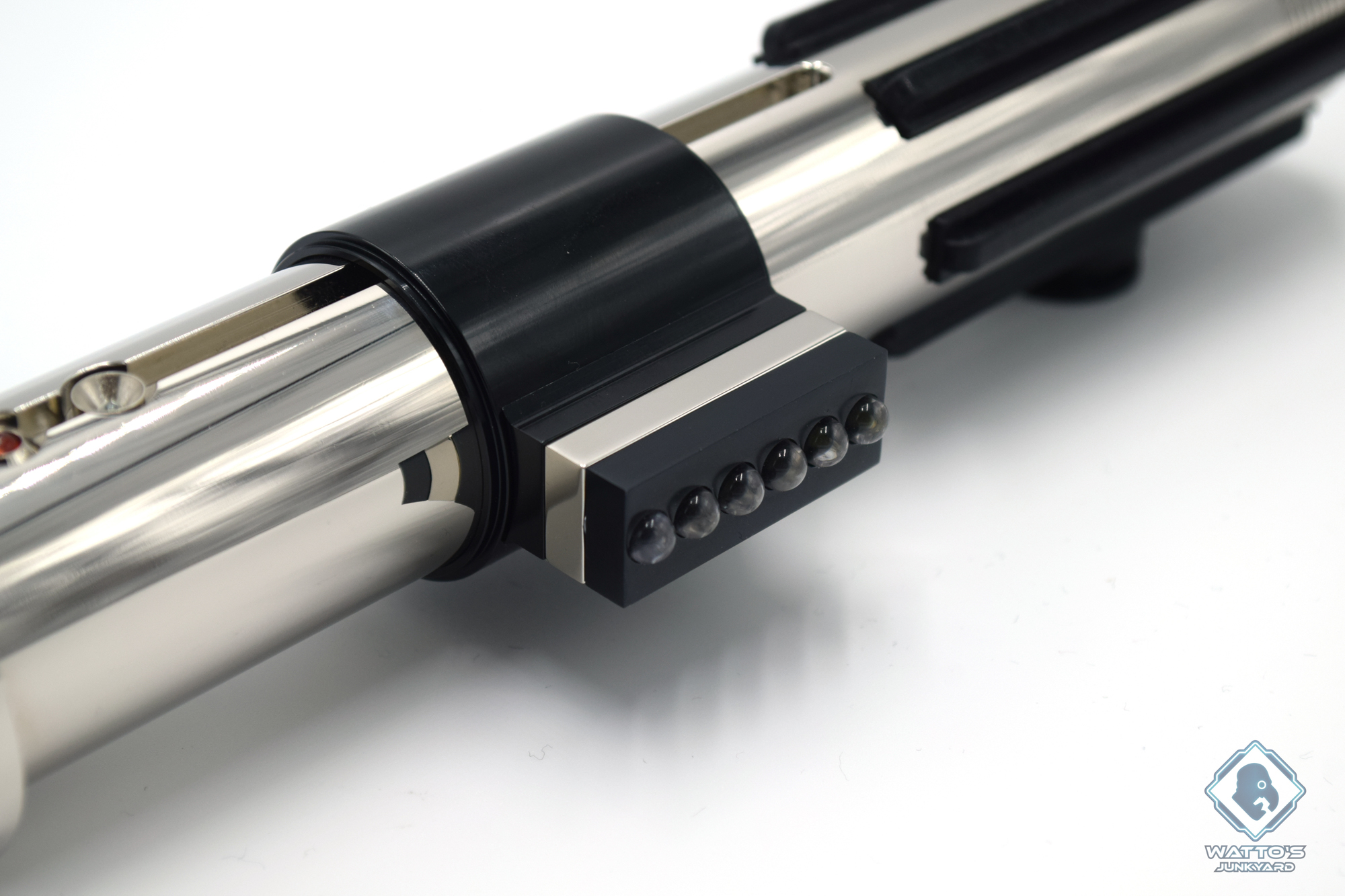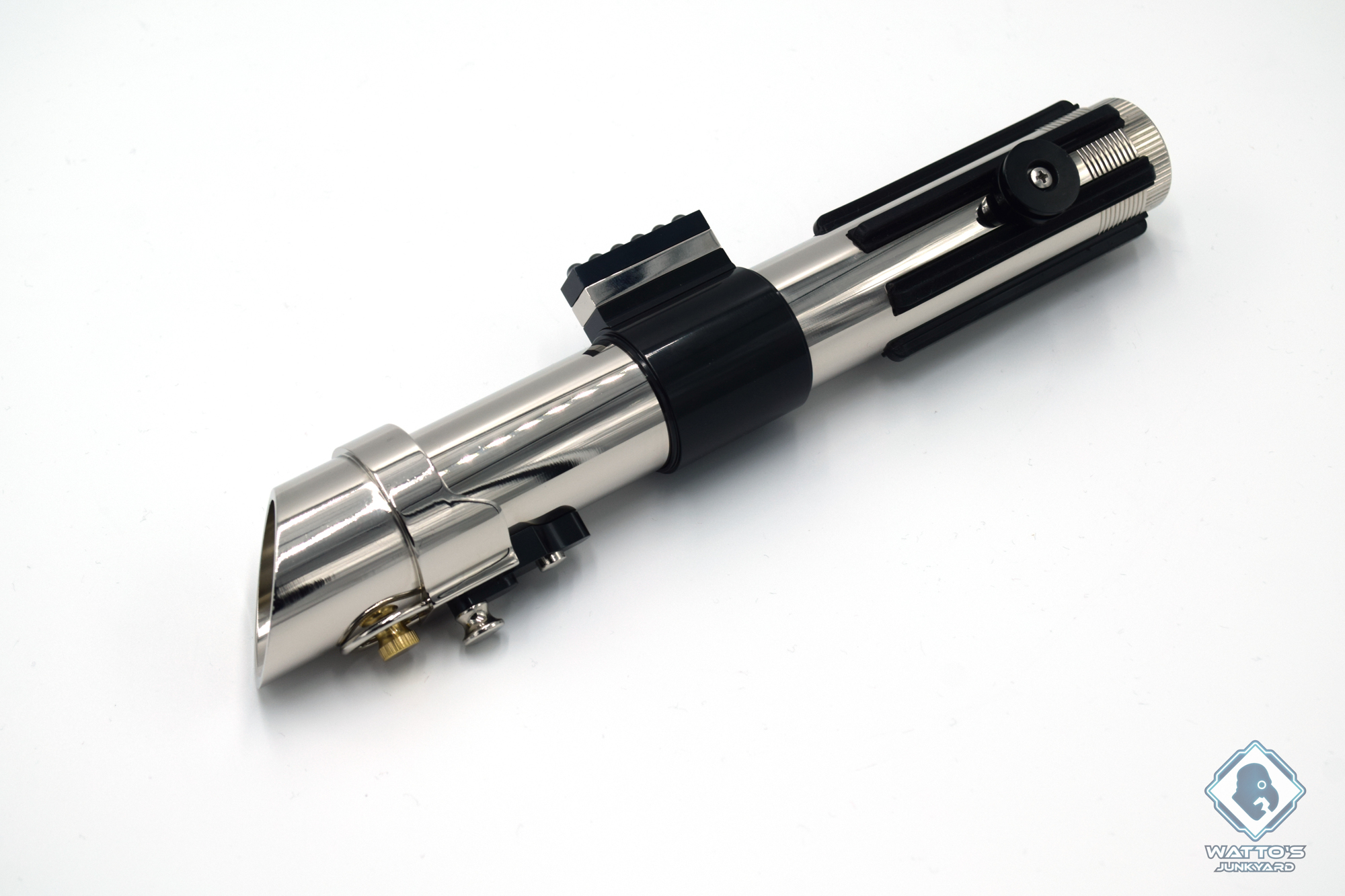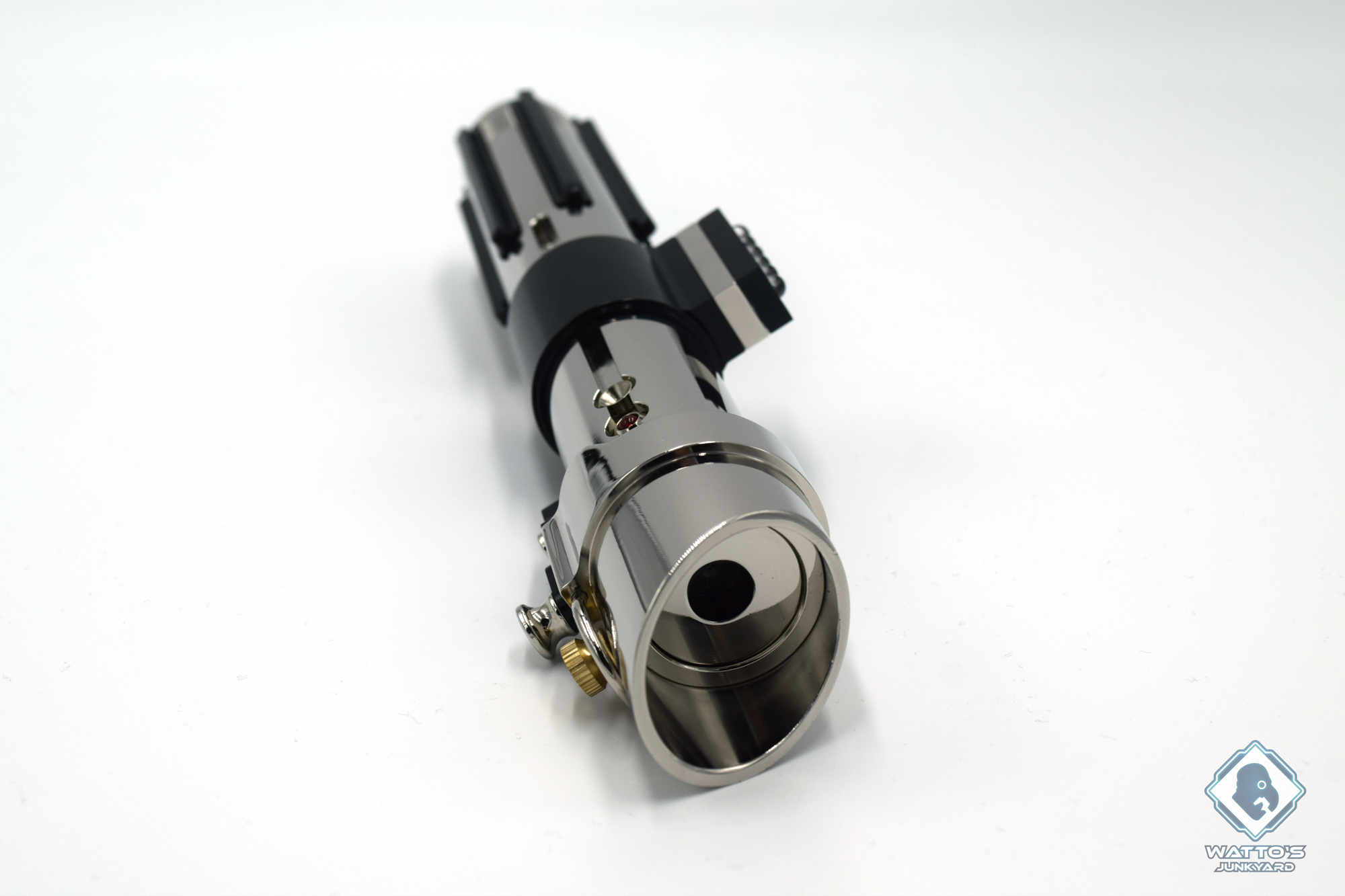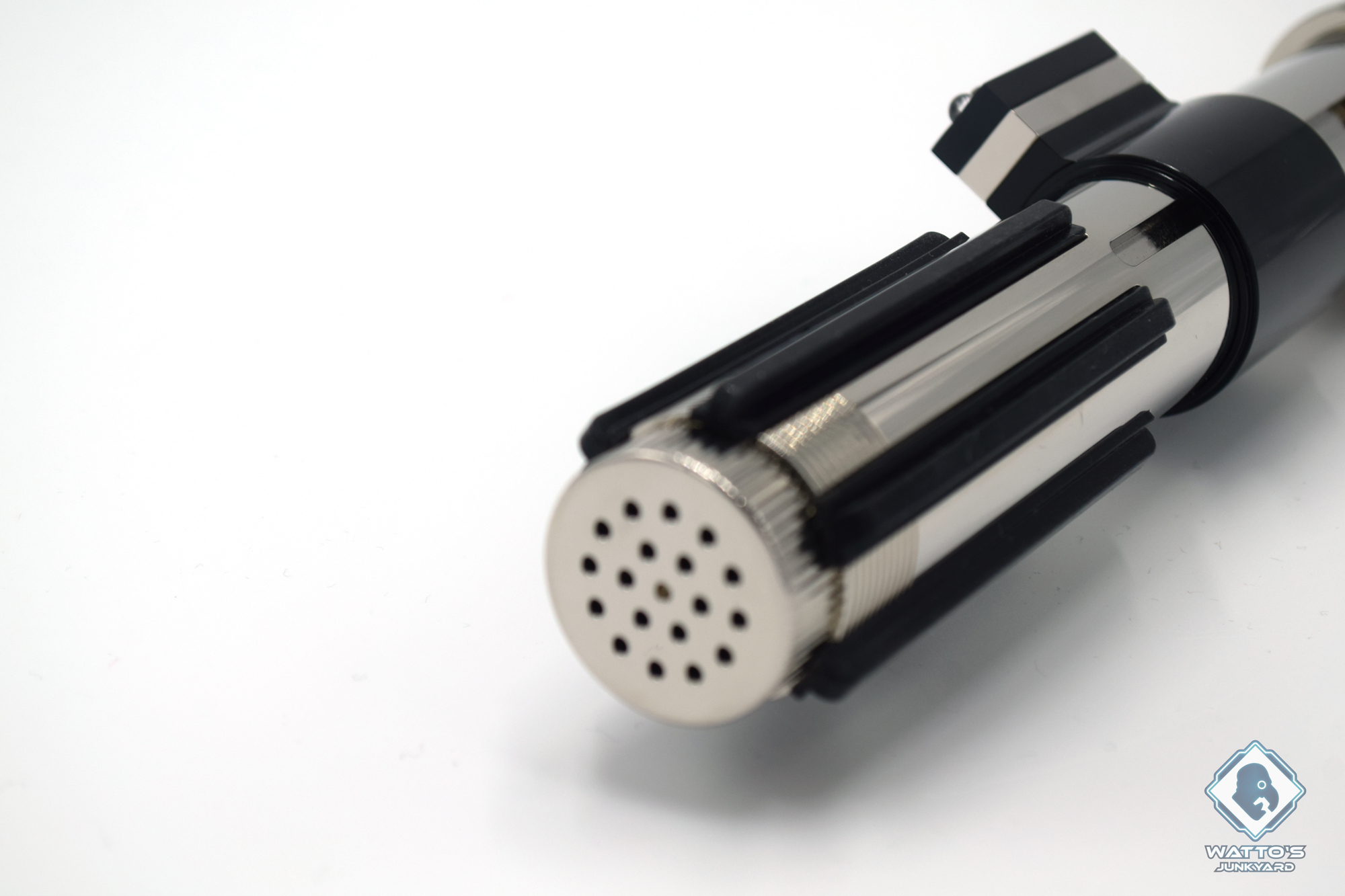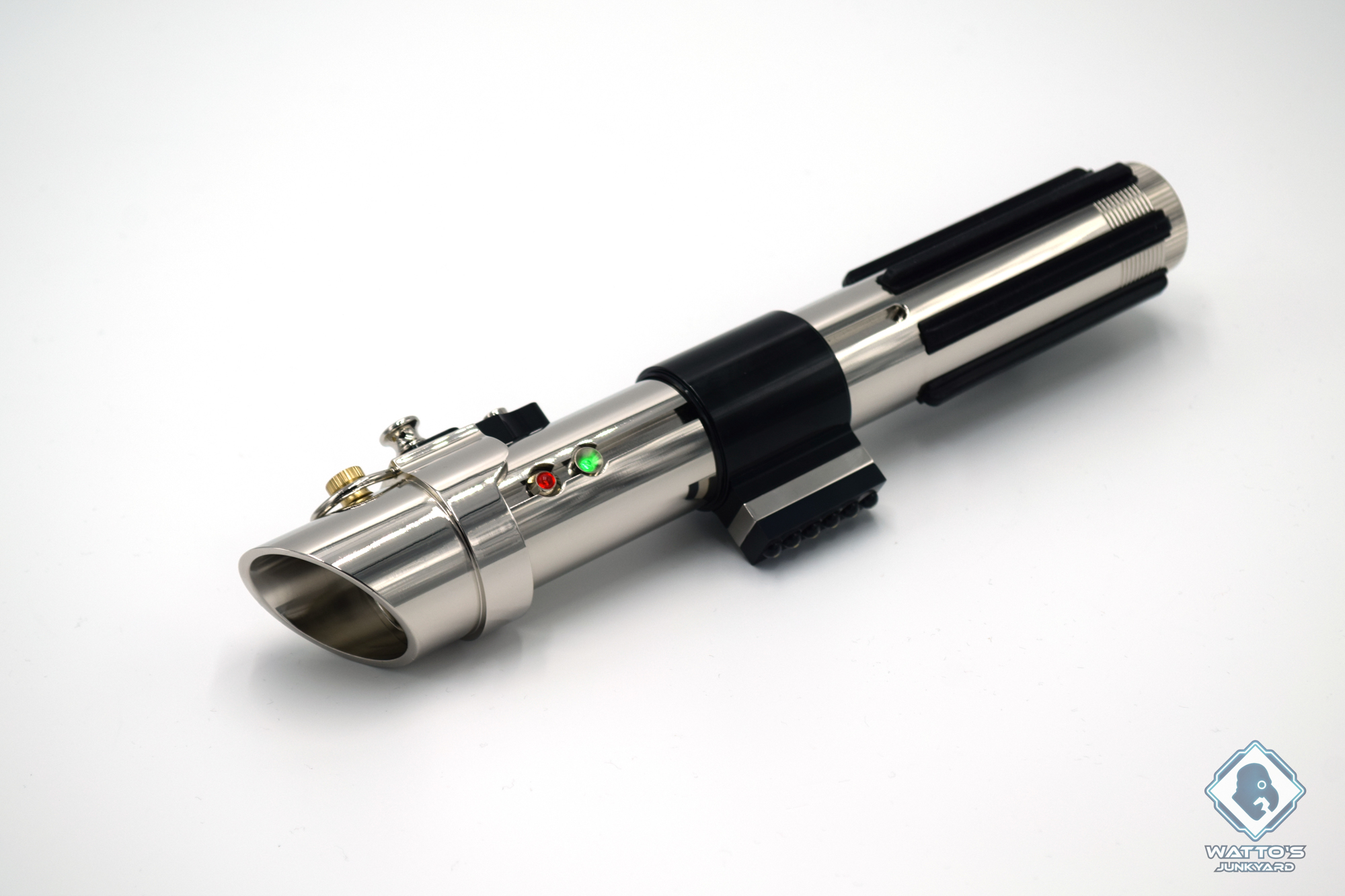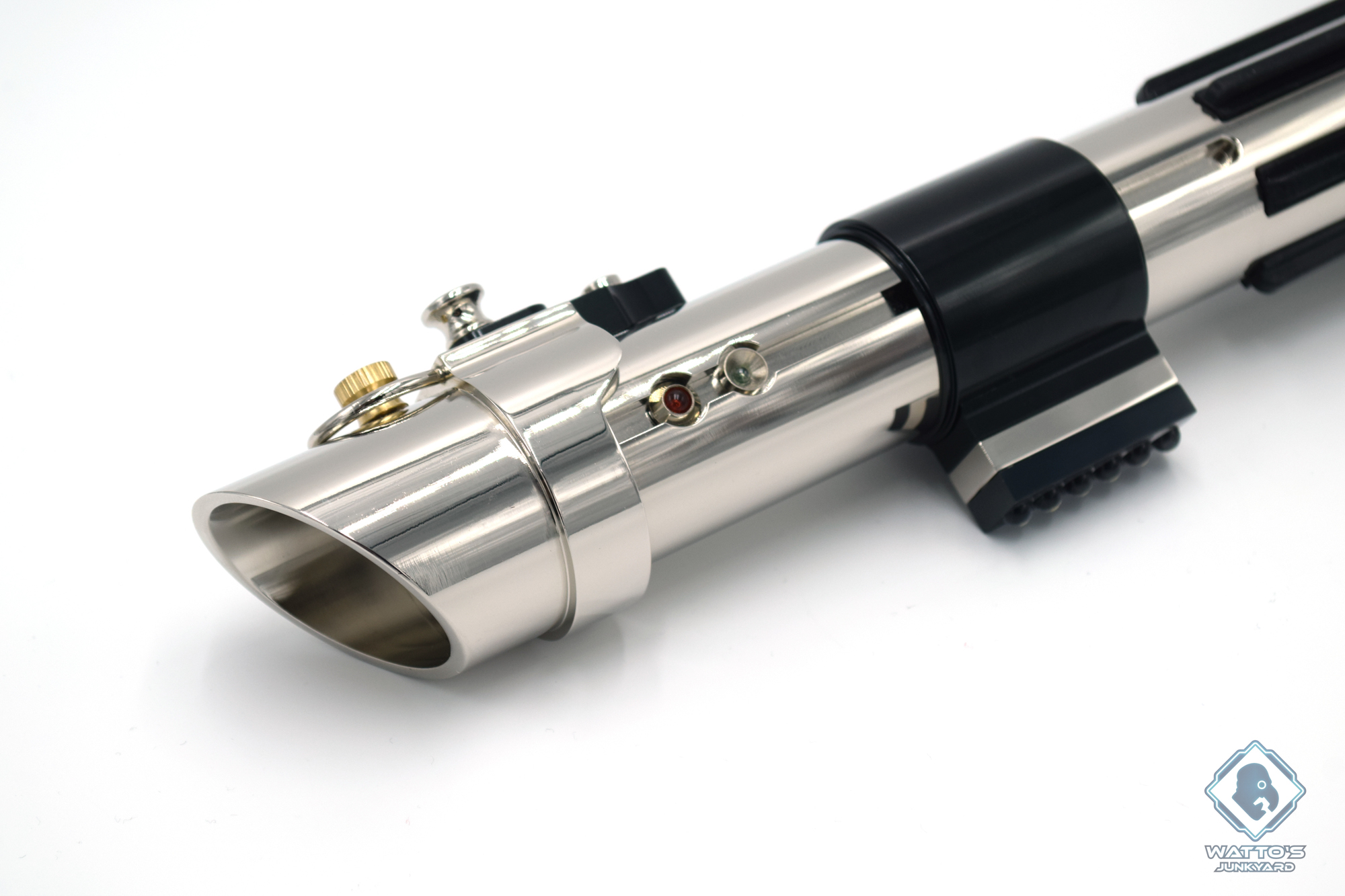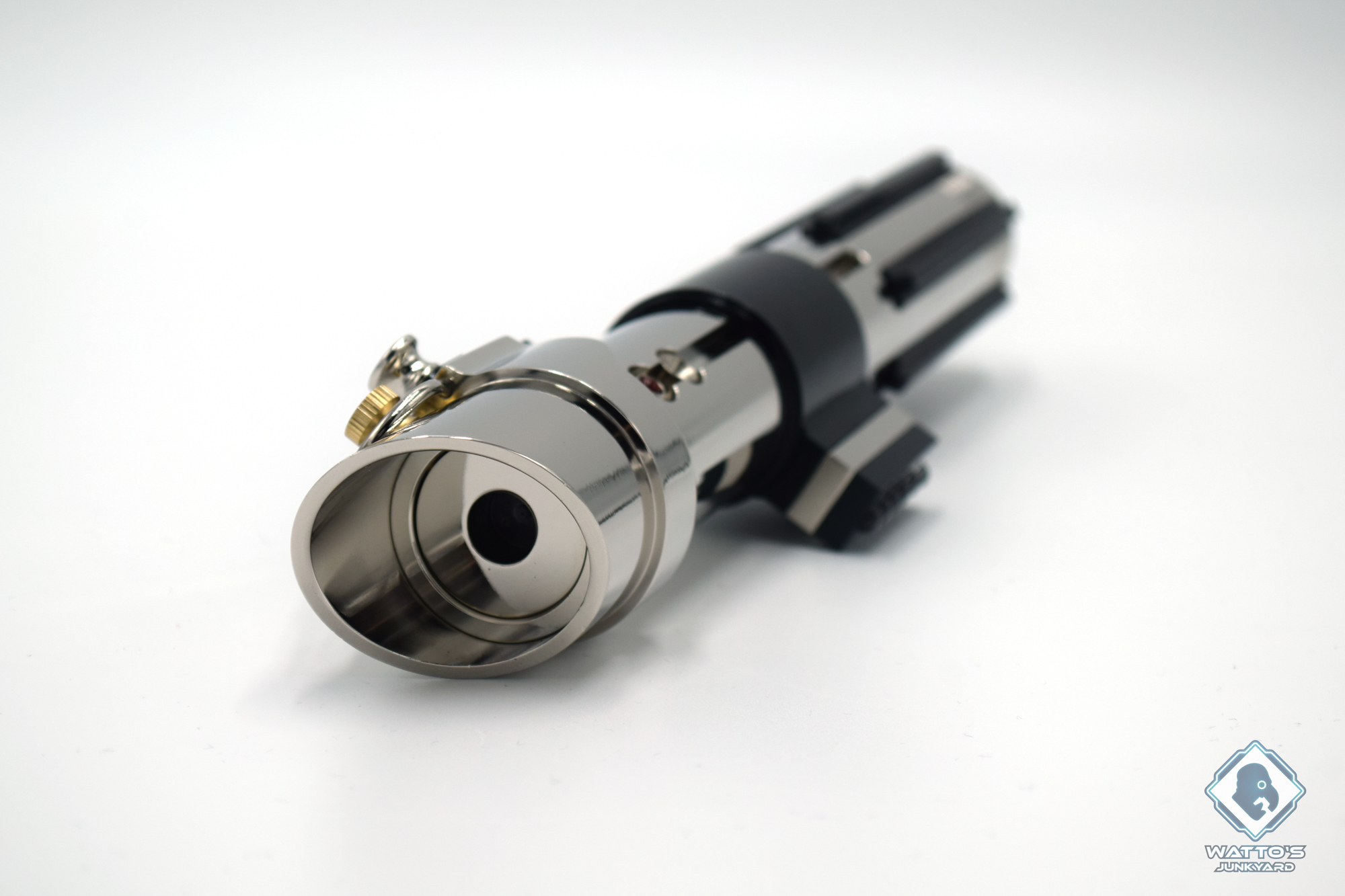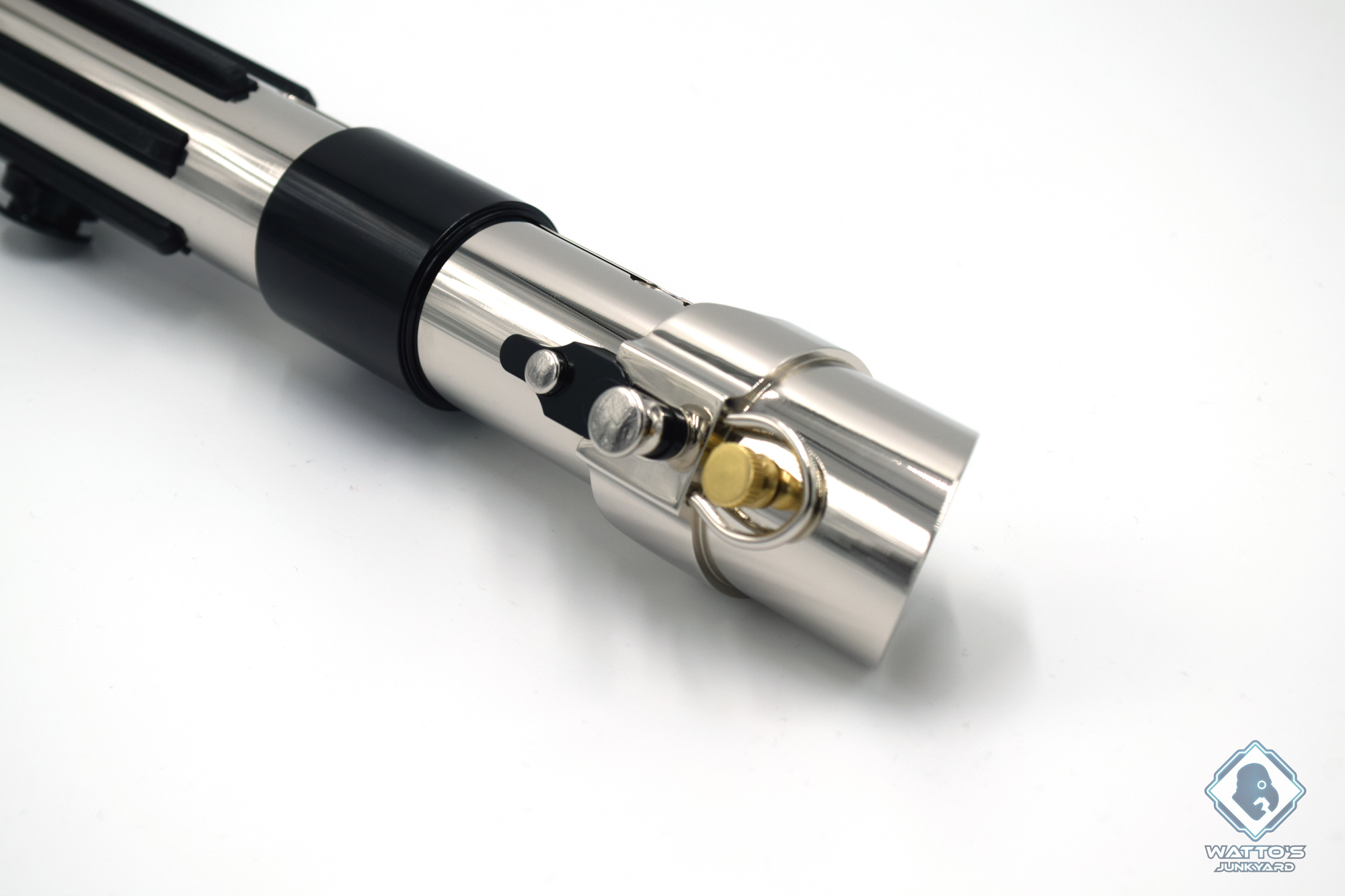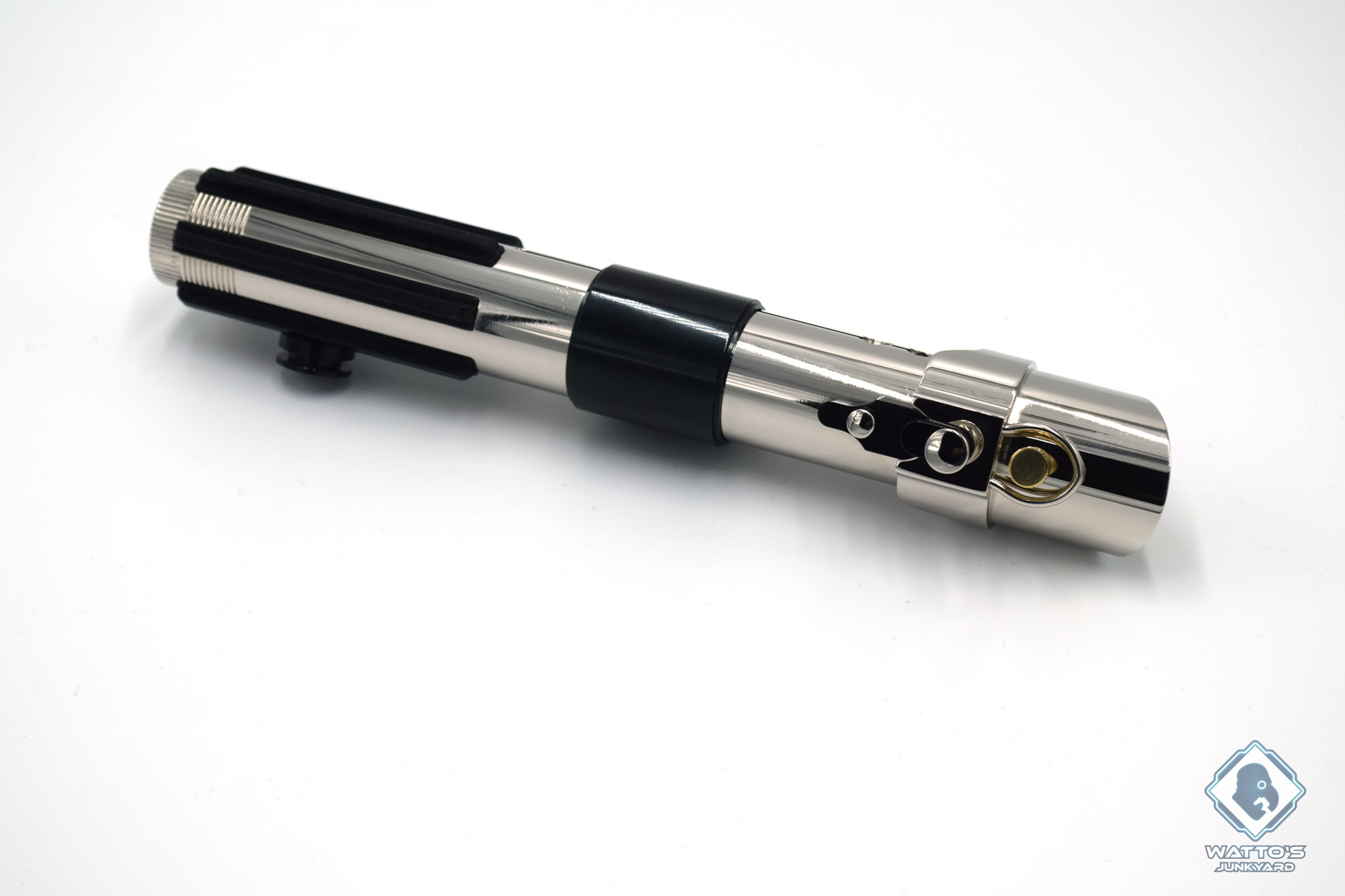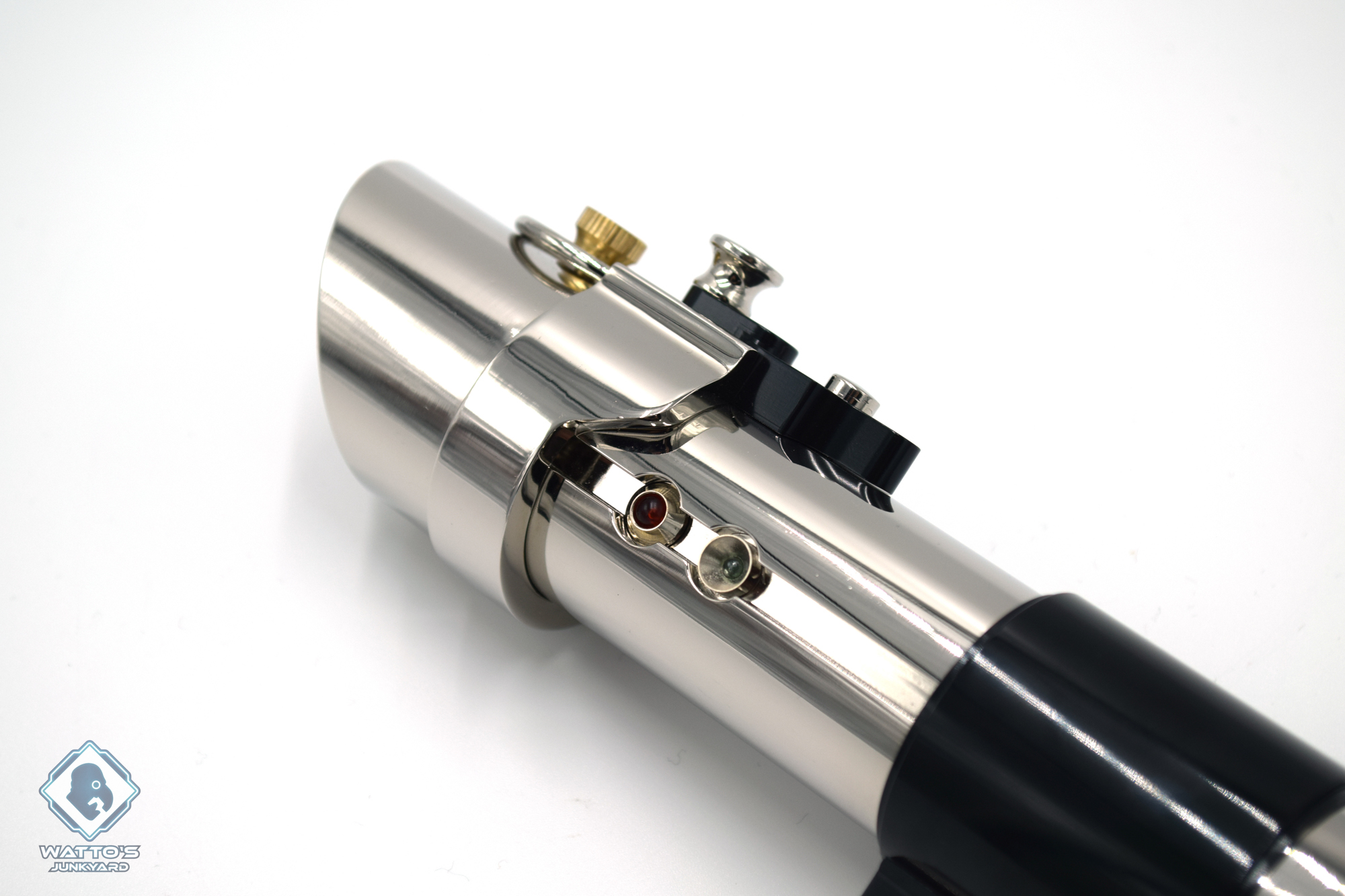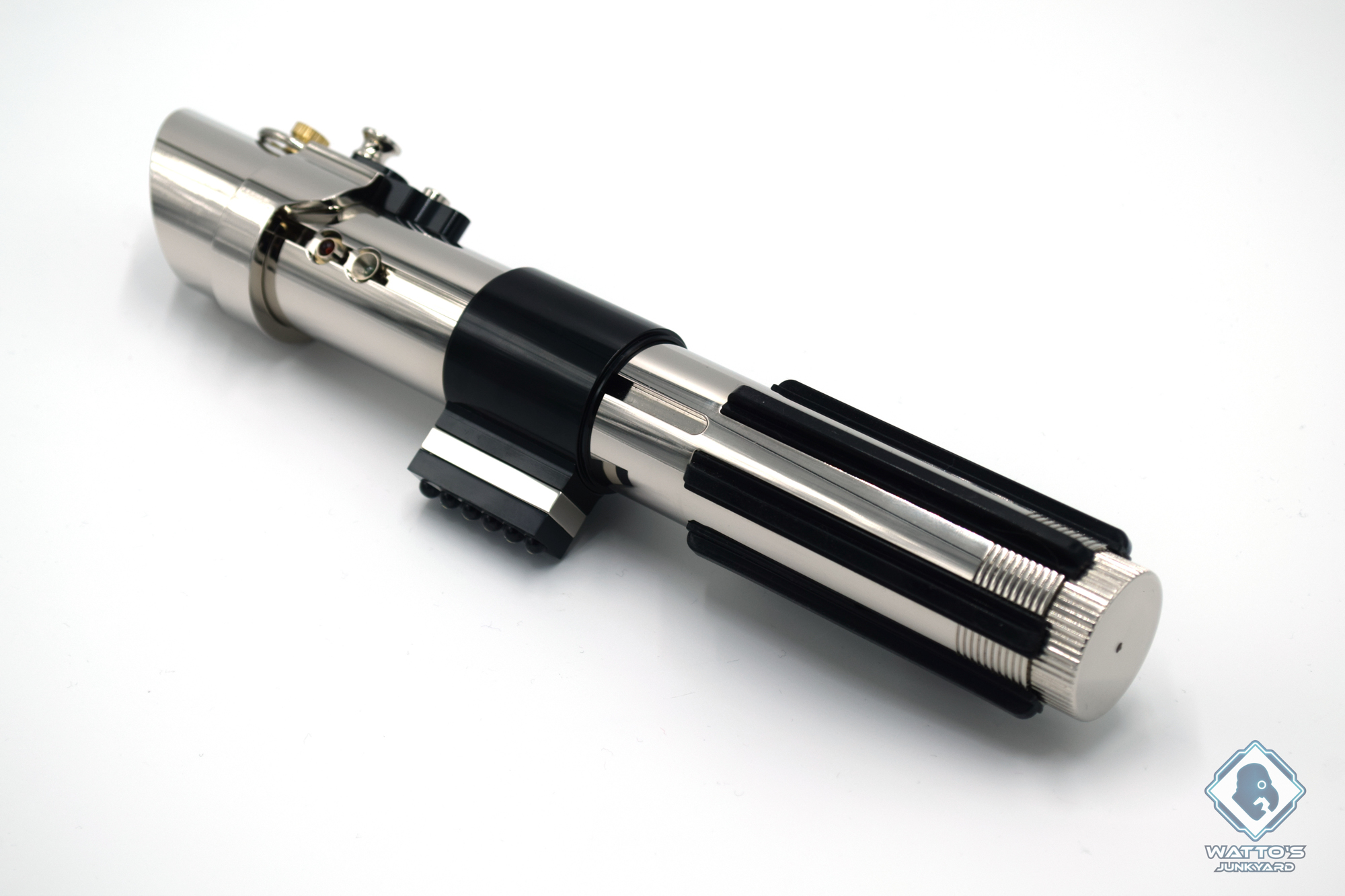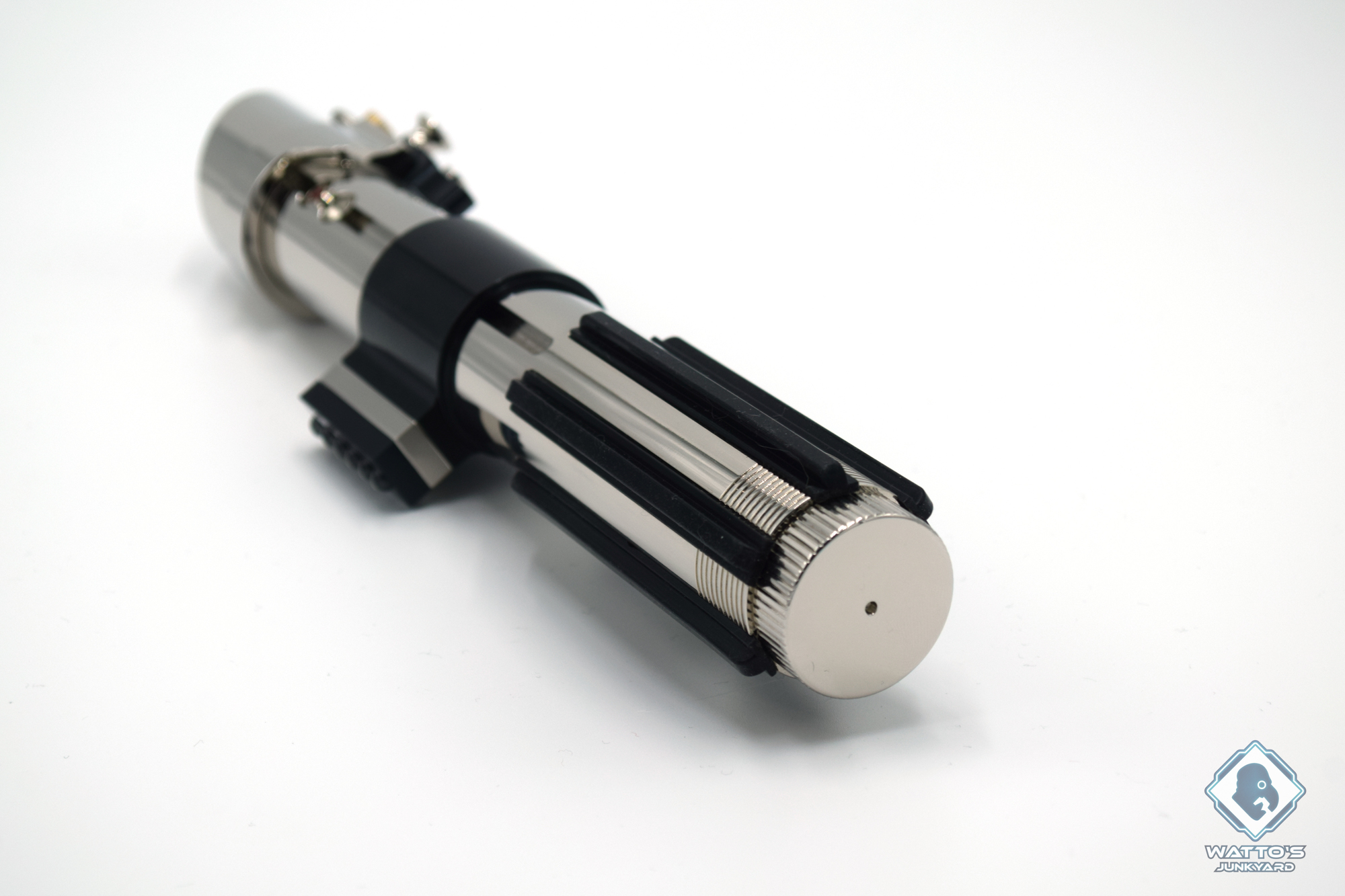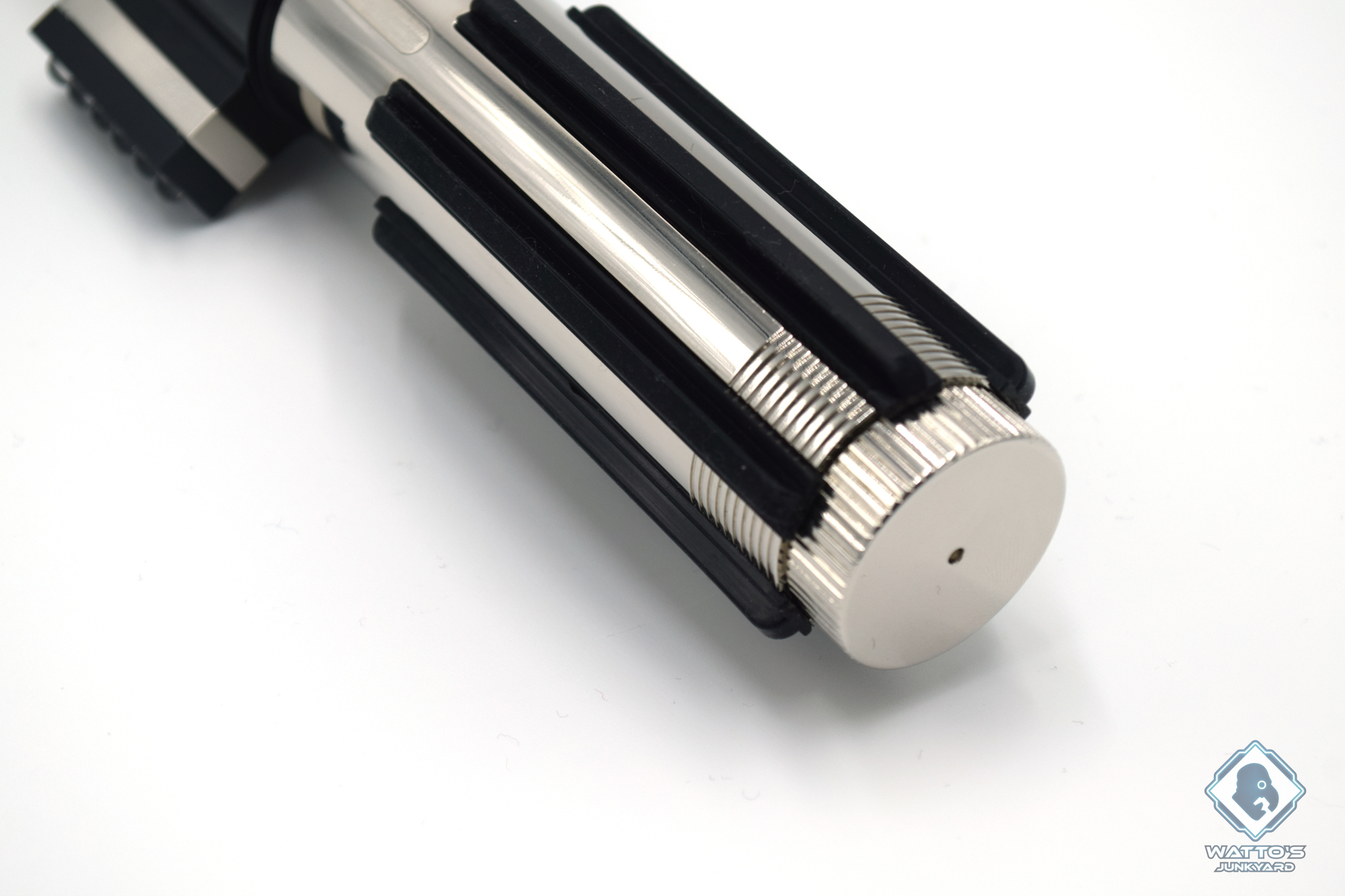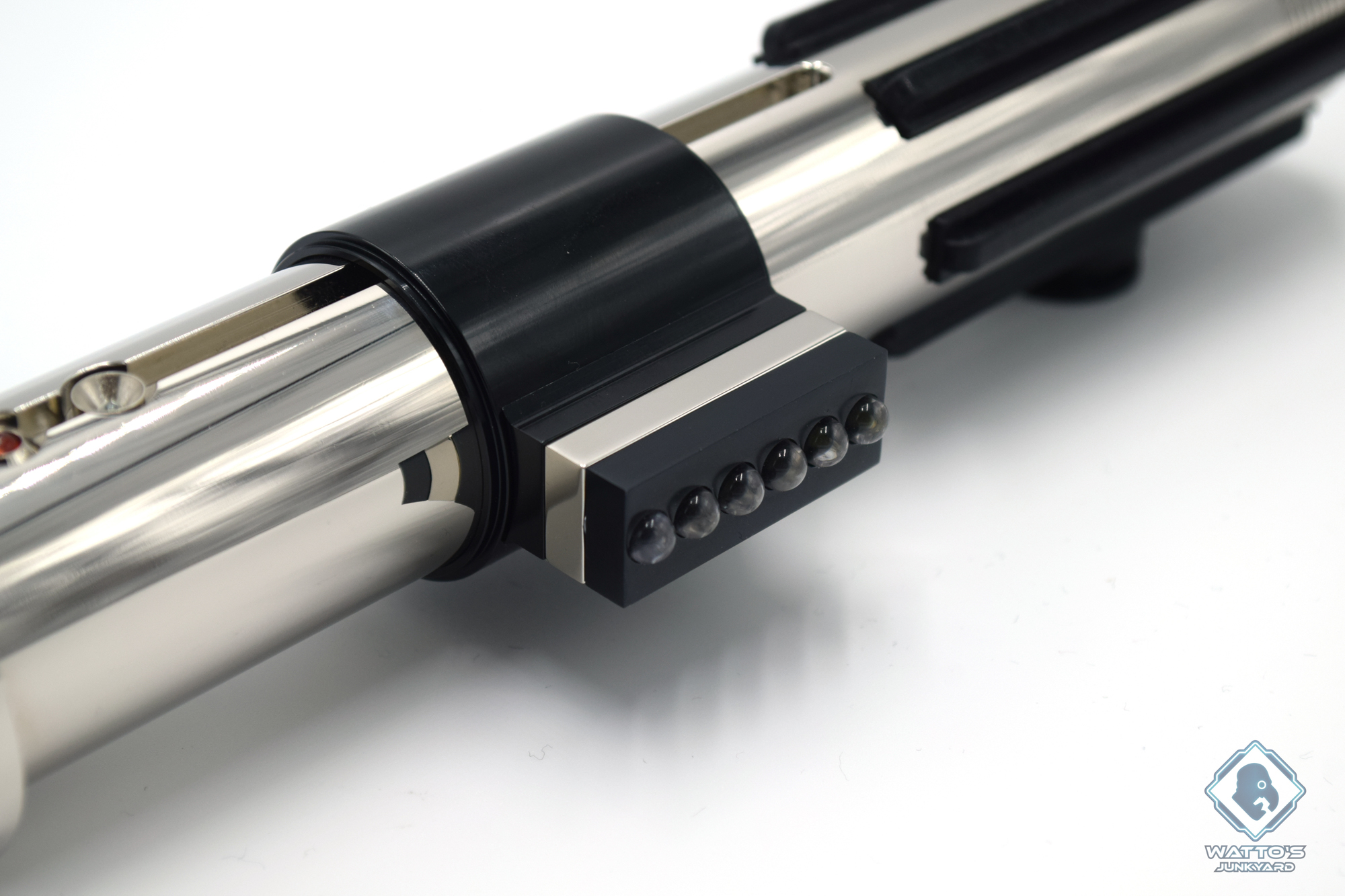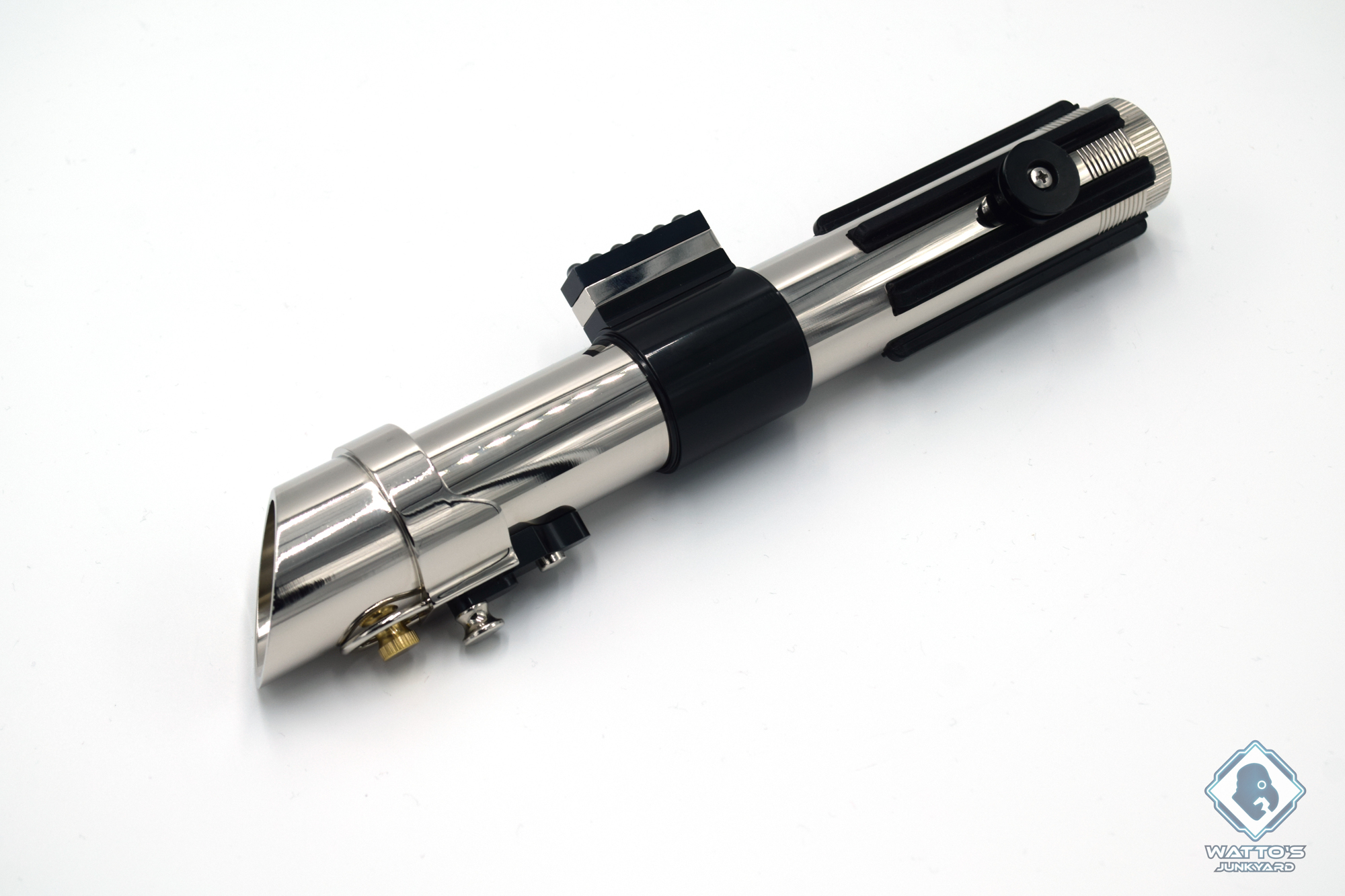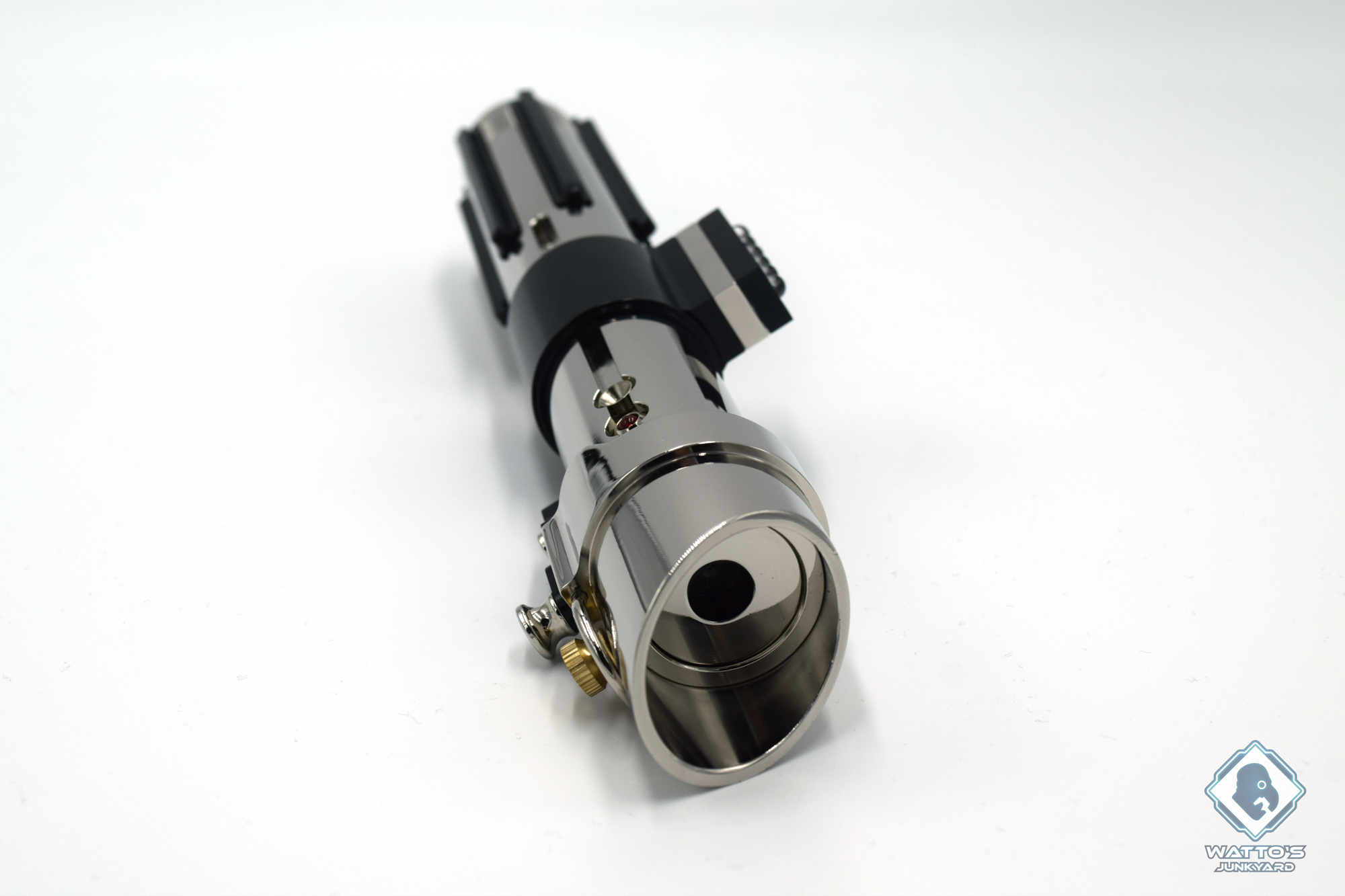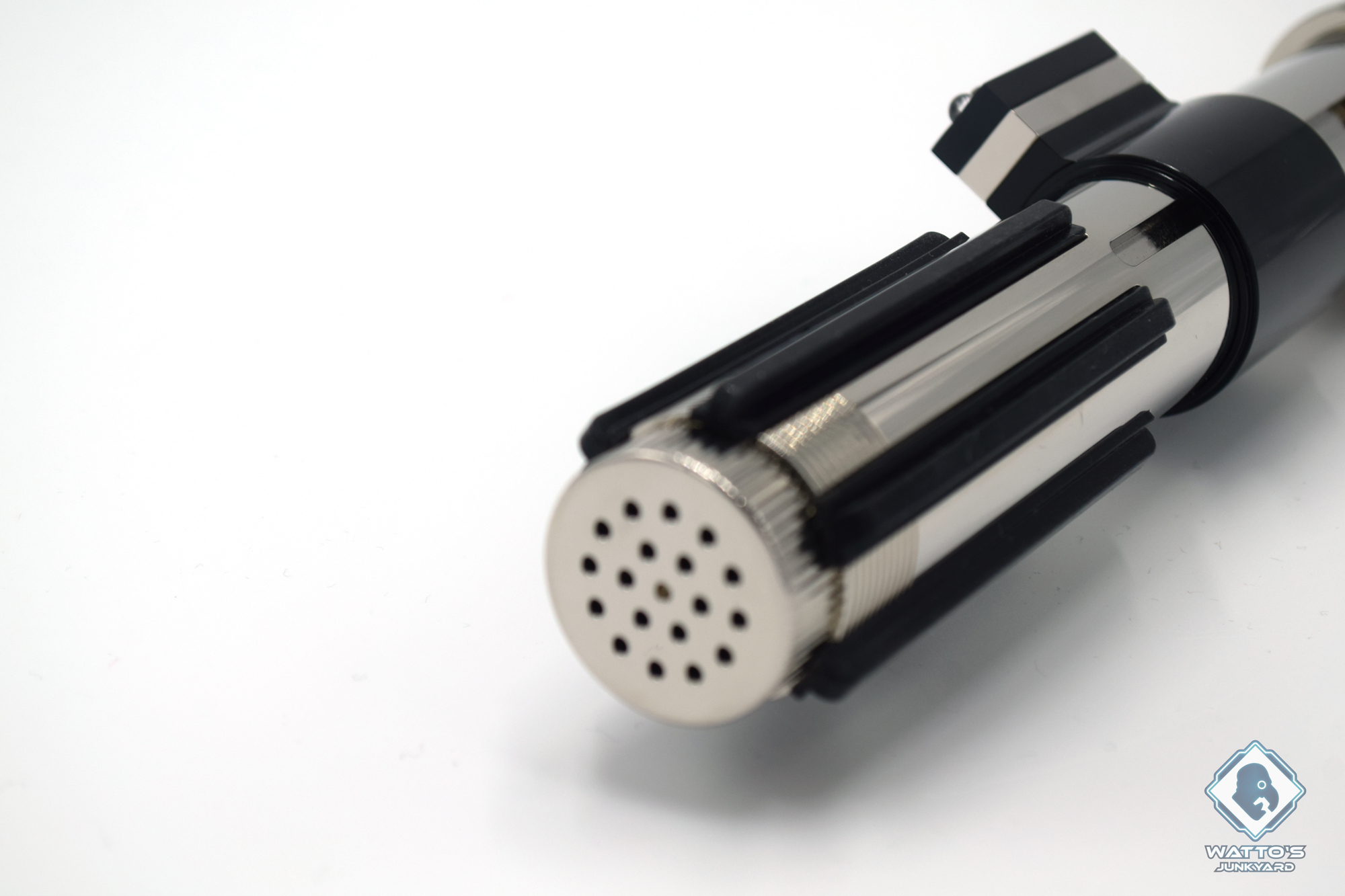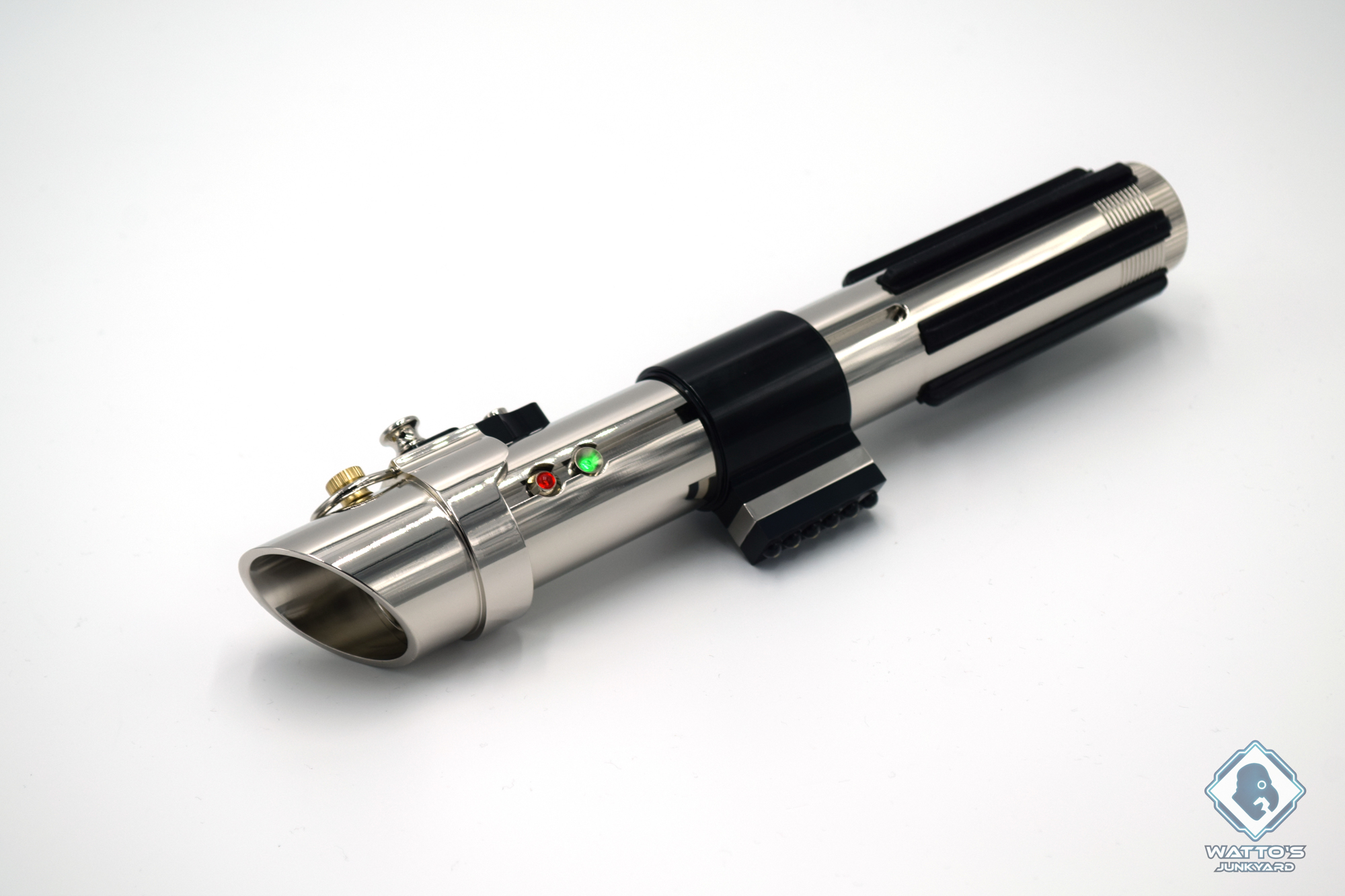 Tusken Slayer Gen2
Please sign up here with your contact data, if you are interested in a rerelease of the Tusken Slayer by Watto's Junkyard GbR. You will be automatically notified when the Tusken Slayer is available for preorder.
Please note there is no pricing yet and we need to get a recent quote from our machine shop.
Target pricing is 300€ per fx DIY kit (single hilt) cnc machined from aluminum.